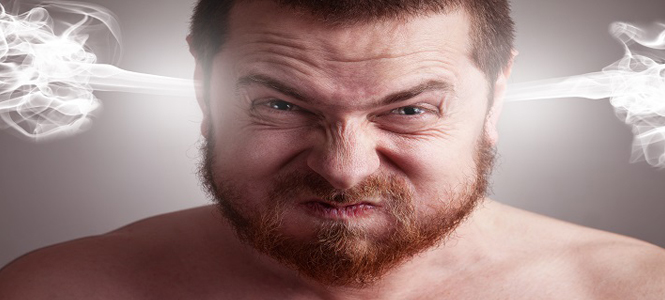 We all know the "church-talk." Forgiveness is about your freedom, and we are commanded to forgive, and forgiveness releases the other person from hurting you any longer.
But this post isn't really about forgiveness.
I remember a time where I was going through some very difficult emotions regarding what someone had done to me. Everything I felt was justified. In fact, I felt like, if I took the time to count, I would have reached 490 instances of forgiveness (70 x 7) that I had given to this person.
They had hurt me over and over and over again, and I had turned the other cheek, the other arm, the other ear, the other everything. Over and over again. Eventually it came to a climax. They did something to me, that I finally decided NOT to forgive them.